Seven Segment AI Camera: Athena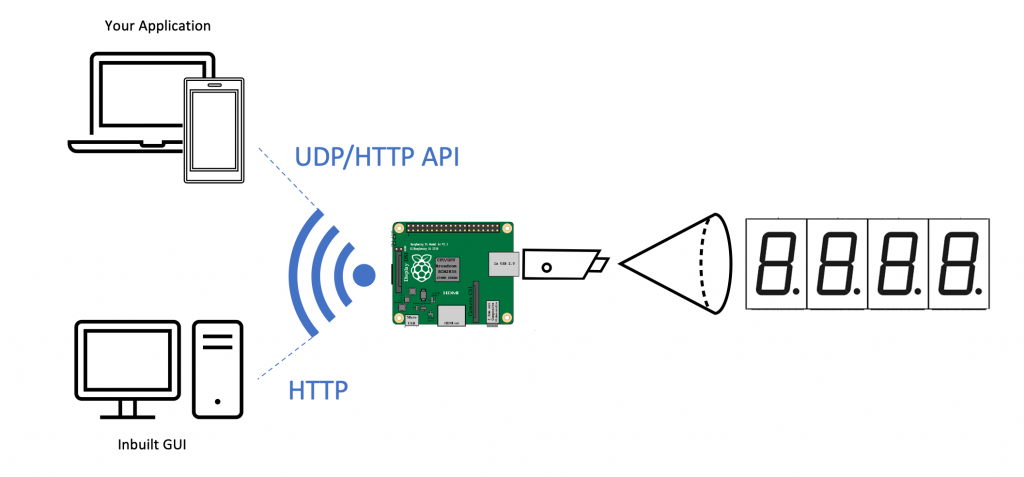 Our Athena system is an AI-powered seven segment digital display detection system. The AI model is running on Tensorflow Lite and can be run entirely offline on a Raspberry Pi or any other Single Board Computer. The system can be connected via HTTP to our inbuilt GUI or via UDP/HTTP API to your own application.
Tensorflow Lite
Raspberry Pi 4
USB Camera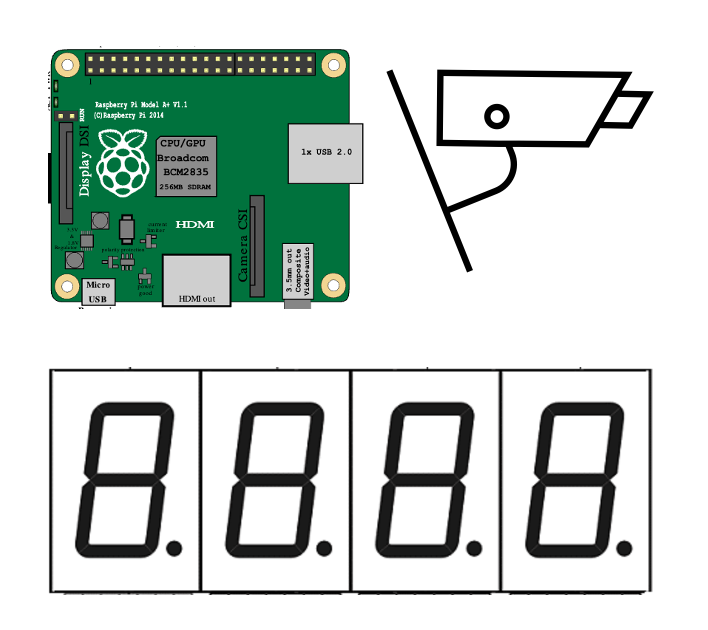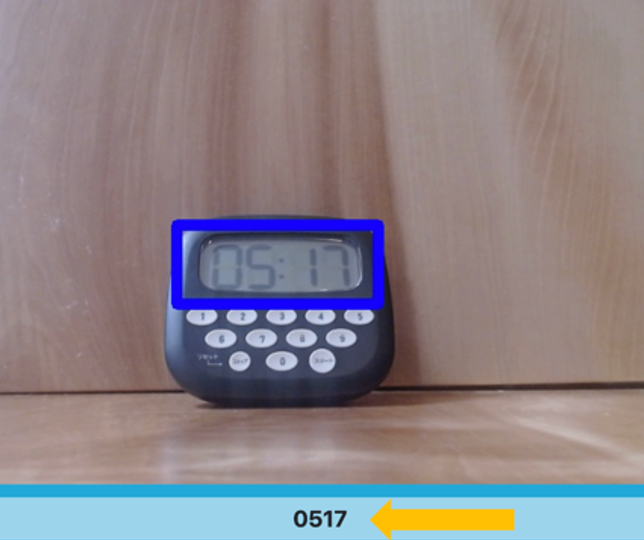 7-segment digital displays are used in various types of electronics, especially, in scenarios where IoT connectivity can be very difficult to implement due to lack of internet connection, wireless interference, or hardware limitations. However, gathering accurate data from these displays can be easily done using our Athena software.
Our Athena system offers extremely accurate, lightning fast detection, and completely offline solution for detecting 7-segment digital displays.
99.8% accurate and 5ms detection rate under ideal conditions. Can be trained for various angles and lighting conditions.
Completely customizable solution based on your use case. We can customize and train the model for your hardware or any other requirements that you may have.