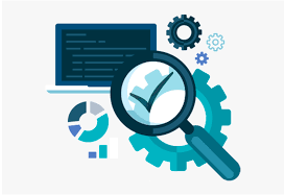 InCloud is experienced in developing web applications that work seamlessly with your sensor systems. We have helped our clients build portals, dashboards, controls, etc. for various types of sensor systems. We believe that building scalable cloud services for IoT systems is crucial in helping companies build products that will shape technology for the future.
Let us help you take your great hardware product to the cloud.
InCloud creates efficient digital solutions for companies that struggle bringing their IoT connected devices to the cloud. Building an incredible IoT hardware product and then having that product efficiently transmit its valuable data to the cloud AND making it scalable are three different problems that directly rely on each other to have a full functioning IoT platform.
We are particularly experienced with devices that use different communication interfaces and protocols, especially WiFi and Bluetooth Low Energy (BLE).