we make web and cloud easy
Developing a web or mobile application is the easy part. Designing it with the future in mind is what many companies and people overlook. InCloud makes sure that your project is exactly what you need for your business and is future-proof from any scalability issues or cost issues that you may have in the future.
Also, unlike most development firms, we also take care of deploying your app to the cloud!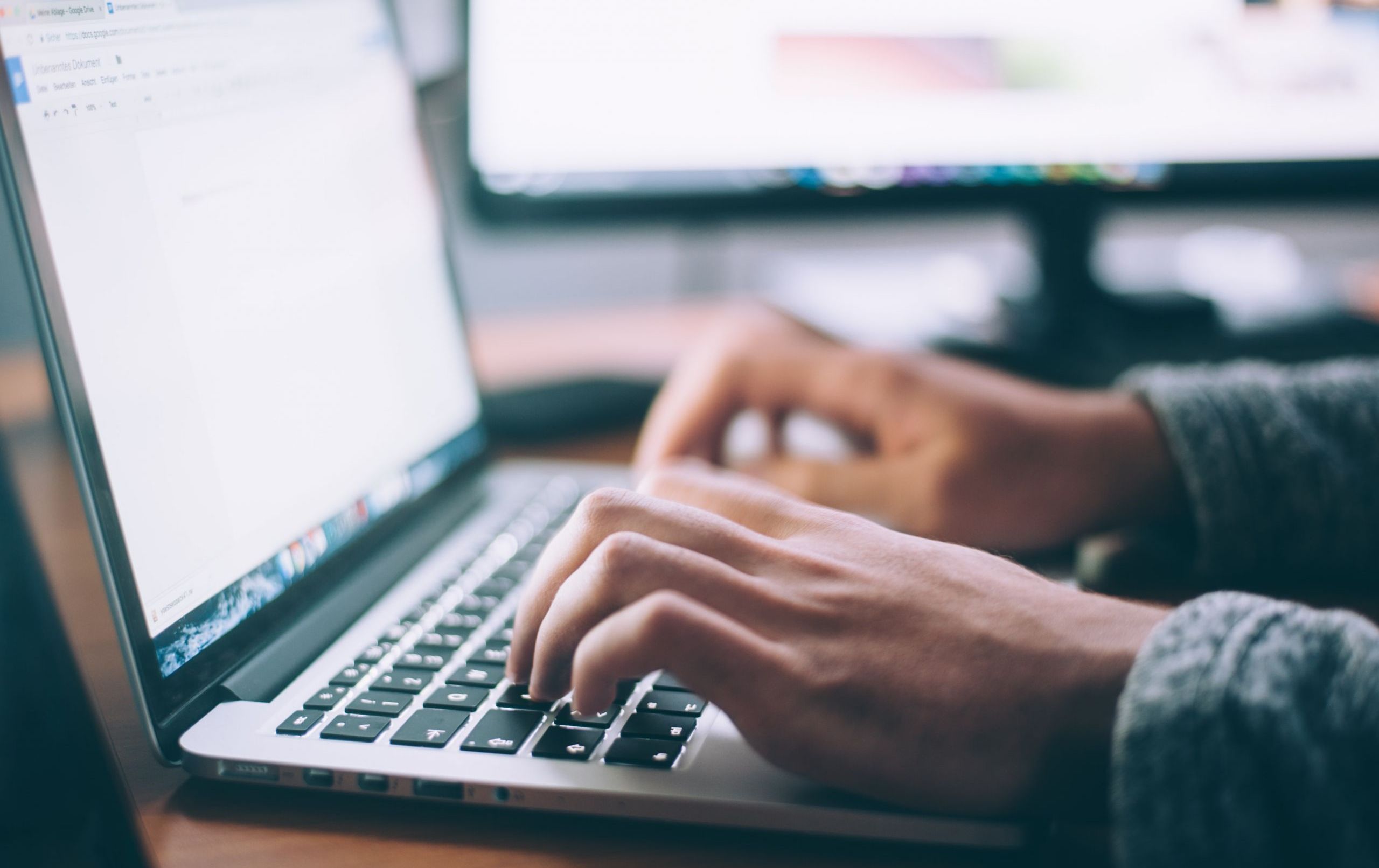 Cross platform and robust web applications for corporate or consumer users. Using the latest framework technologies (React.js, Angular.js, Django, etc.), your project will run flawlessly now and in the future. And because we use the most popular frameworks, it's easy to maintain your product.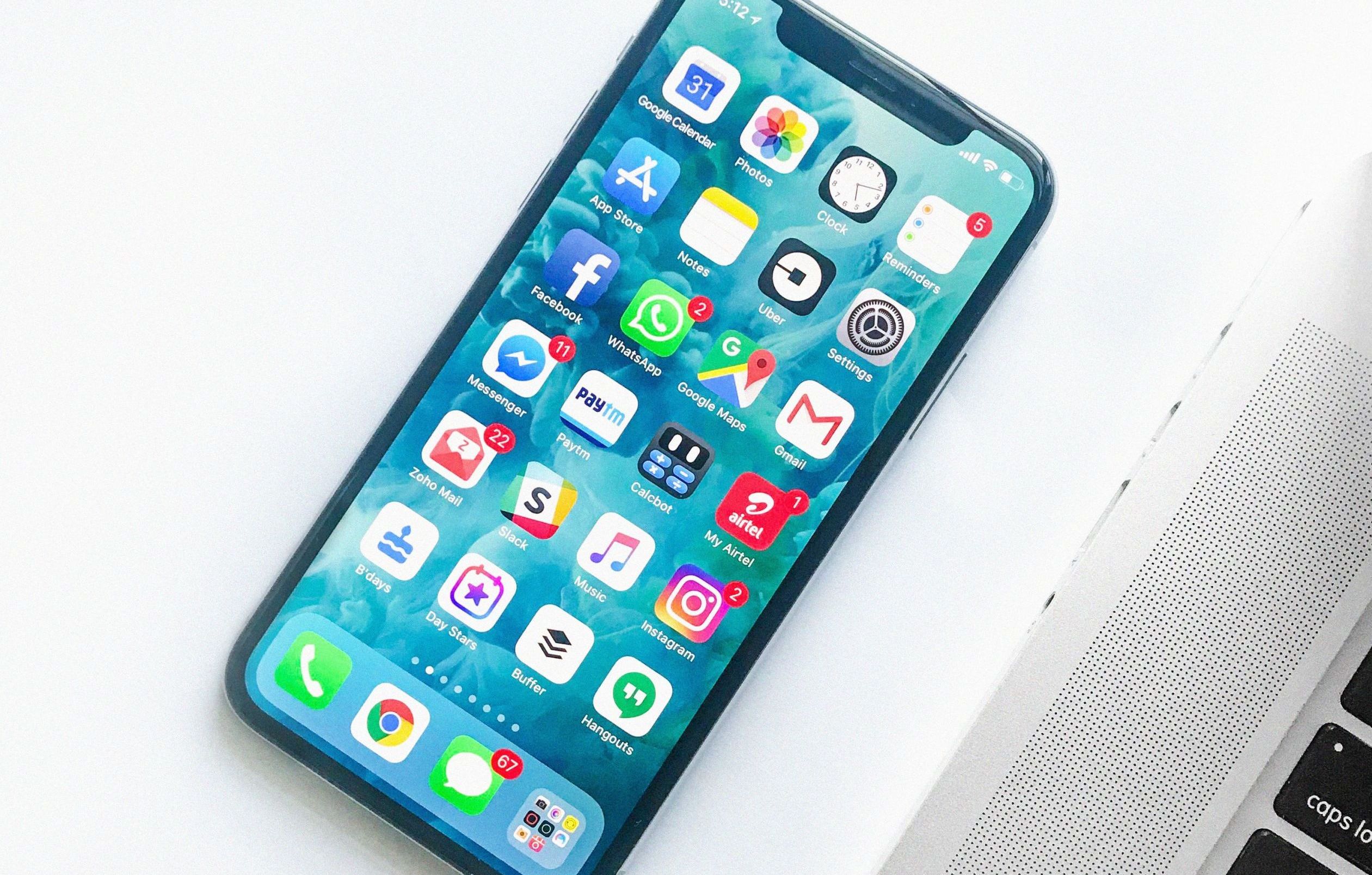 Custom Mobile Applications
Most internet traffic is now via mobile devices. InCloud provides development for Android and iOS, but also UI/UX design that will ensure a smooth experience for all users on any mobile device. Our fantastic UI/UX design separates us from other mobile application developers.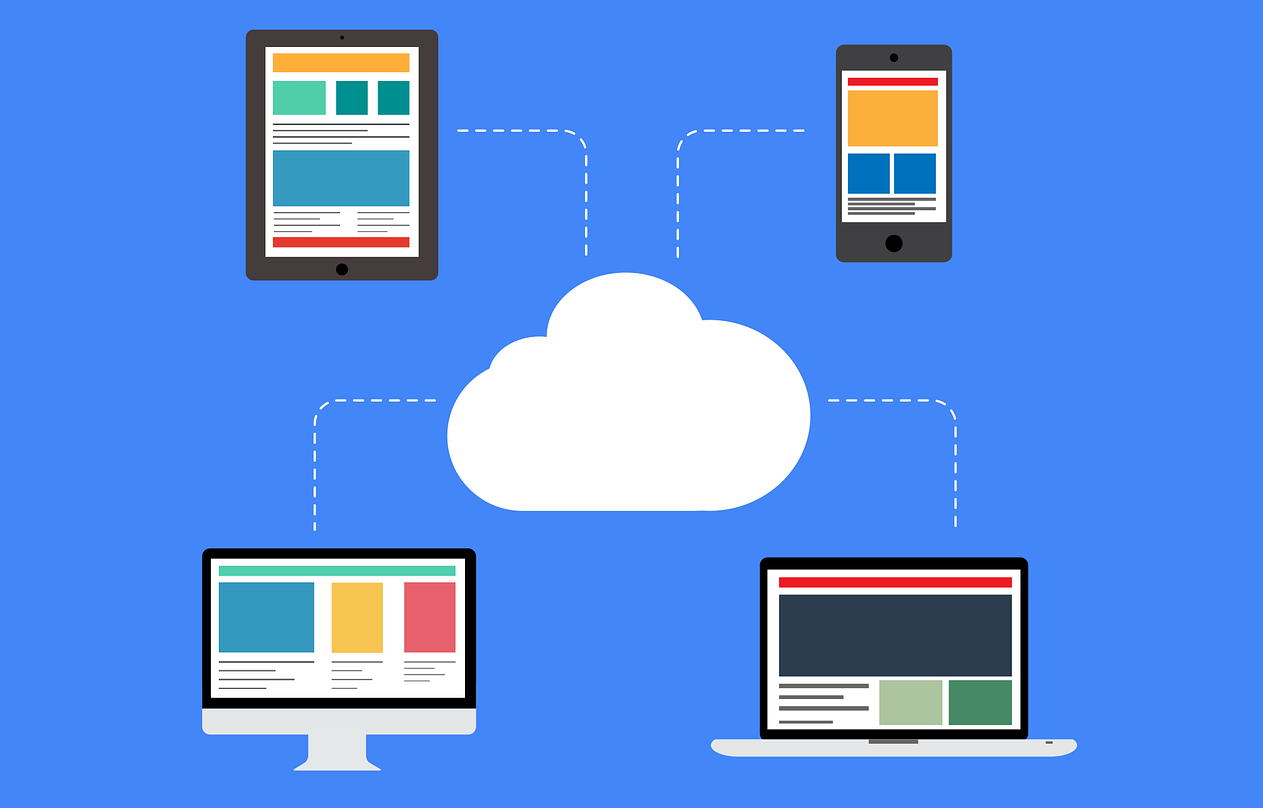 Google Cloud? AWS? Azure? We can advise on which cloud service is the best for your project. Developing a camera system that can stream live video? AWS. Building a simple serverless app? GCP. There are a LOT of information about cloud services and architecture that we have already done the research on, so we can advise you on the best way forward for your project.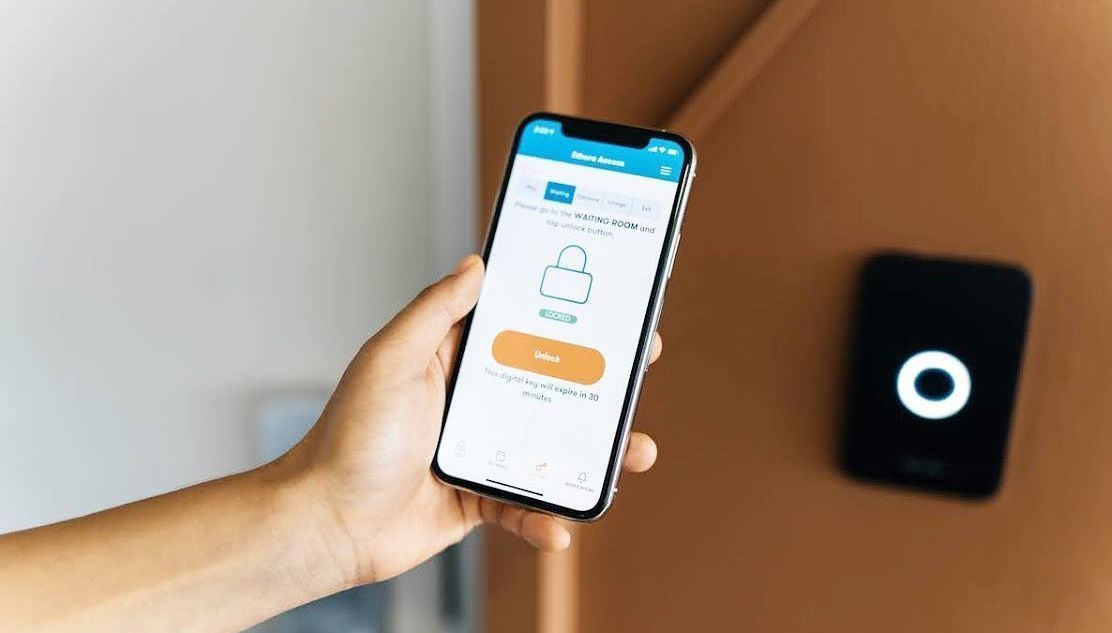 We have experience creating applications for IoT devices, such as, cameras and lights. Therefore, we are in a unique position where we understand the software-side, hardware-side, AND cloud-side.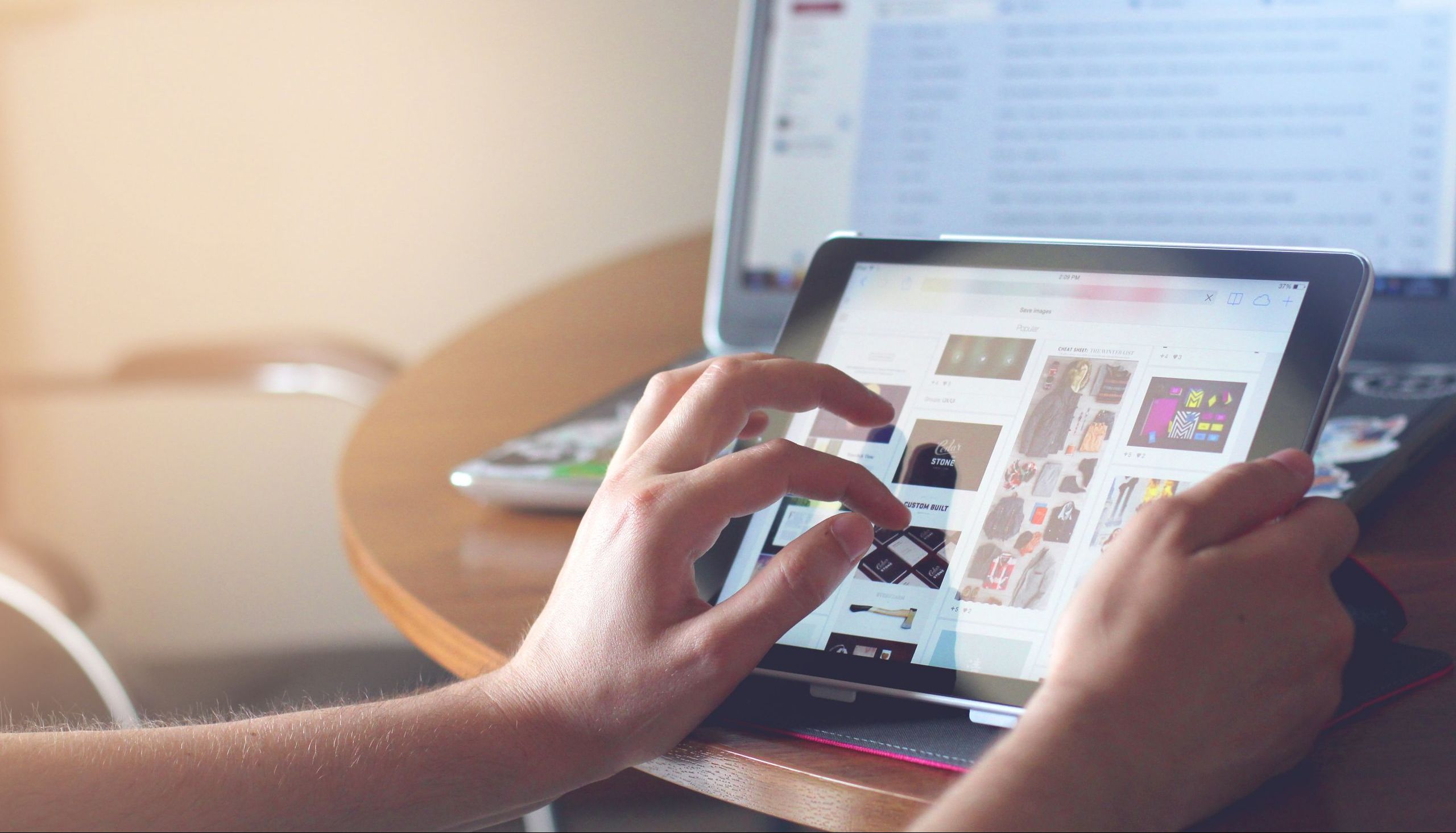 Building and running SaaS platforms are easier than you think! There are many options available now that are readily integrated to make running a SaaS product painless. Based on your requirements, we can recommend the best cloud service, security protocols, user management ,and payment system for your SaaS product.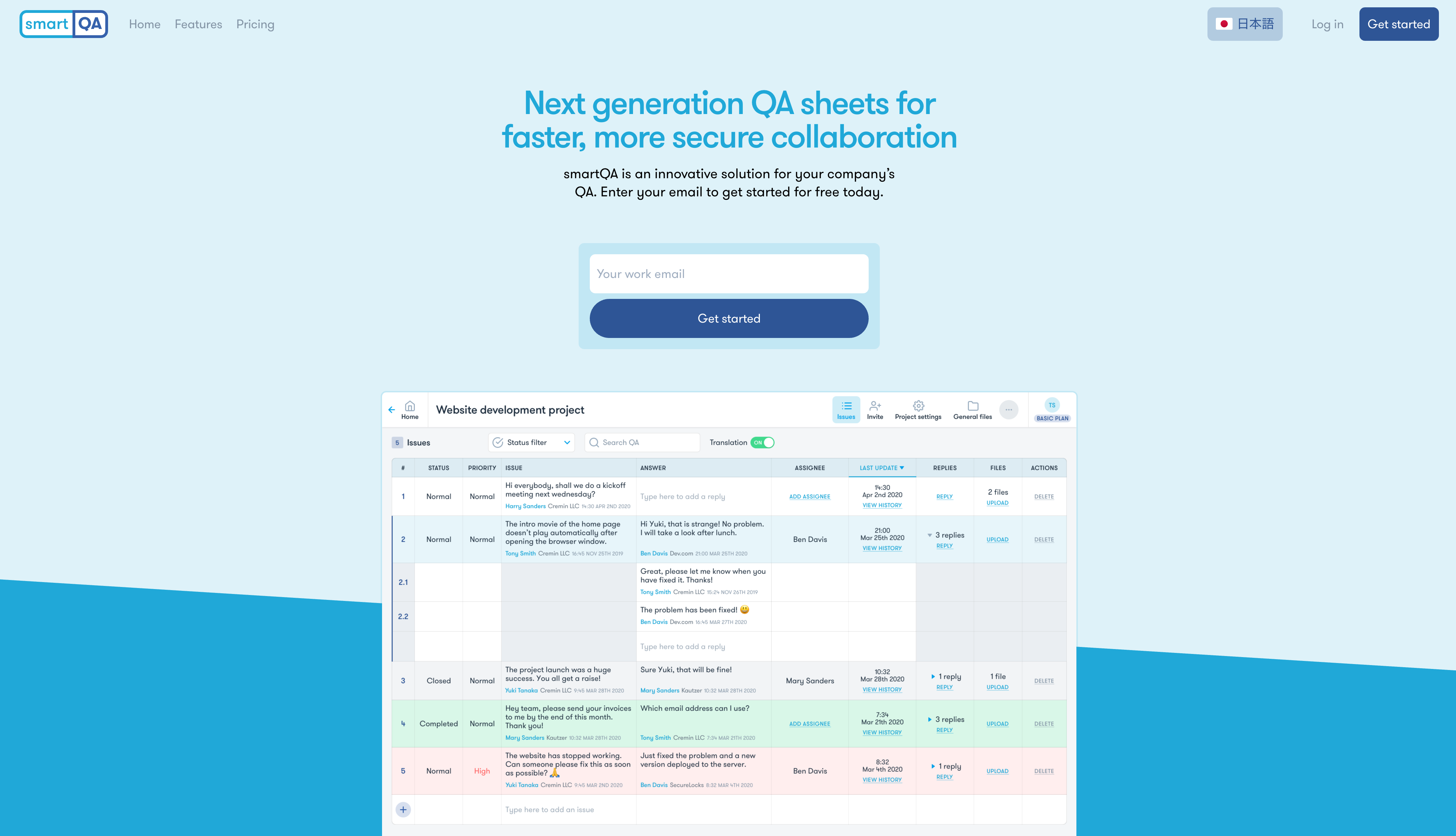 InCloud has developed our own internal products for sale.
SmartQA is our first product developed specifically for the Japanese tech industry. It's a tool to easily facilitate information exchange between users for sensitive information.
Project Athena is a locally run AI algorithm to accurately detect values on digital 7-segment displays.
Here are some of the projects that we have successfully completed in the past.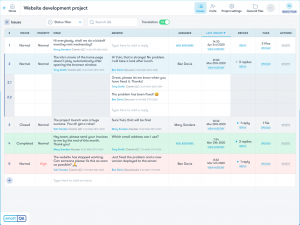 Next generation Question and Answer sheets for faster, more secure collaboration.
smartQA is an innovative solution for your company's QA.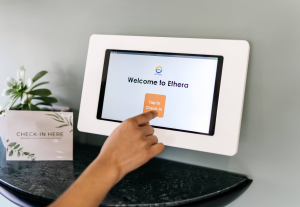 A mental healthcare SaaS that handles appointments, payments, doors/locks for B2B and B2C.

Employee time management web application to track employee work hours, break times, holidays, projects that each are involved in and time spent on each project.