InCloud is a web and mobile development firm that provides Japanese-level quality with Western-level technological skills at very cost effective prices.
We leverage our decades of experience in the tech and business sectors to be able to provide development power, but also, consulting on how to use technology to propel your business the right way.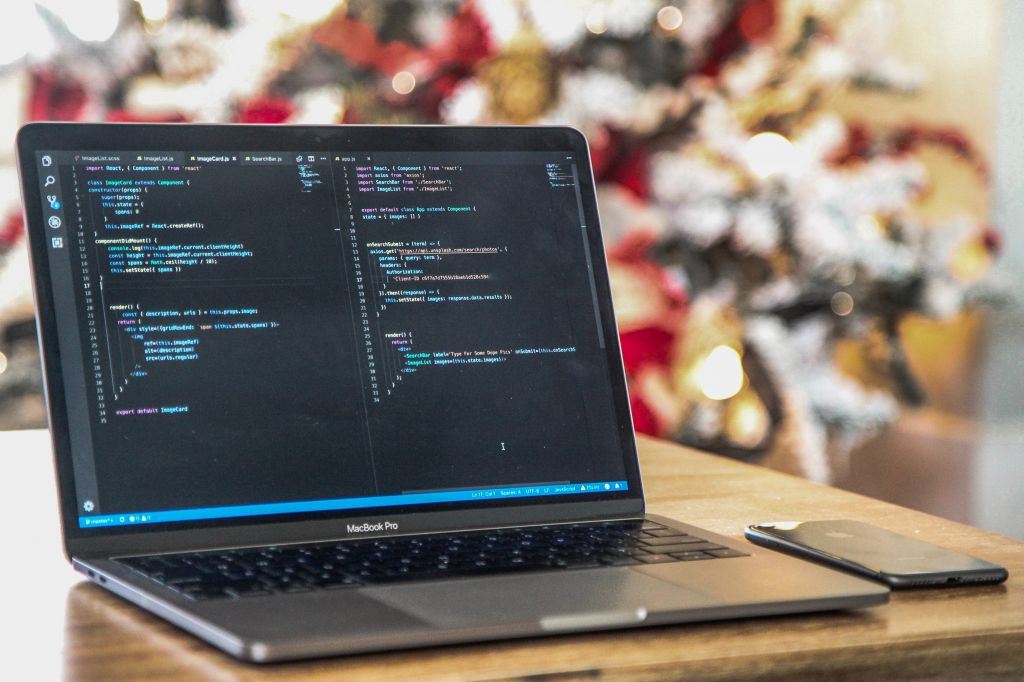 Our vision is to make development a painless experience for all of our clients. Whether it is through web development projects, cloud consulting solutions, or through our own internal products, InCloud sees a future where these technologies are not difficult to utilize and we want to make it so.
Provide Japanese-level quality using the newest technologies at cost effective prices.
Use up-to-date cloud services and technologies
Build applications that are easily scalable
Advise on which platforms are best suited for your needs
Cost effective tools and services
Painless process of building a prototype or go-to-market product
Full-stack with full support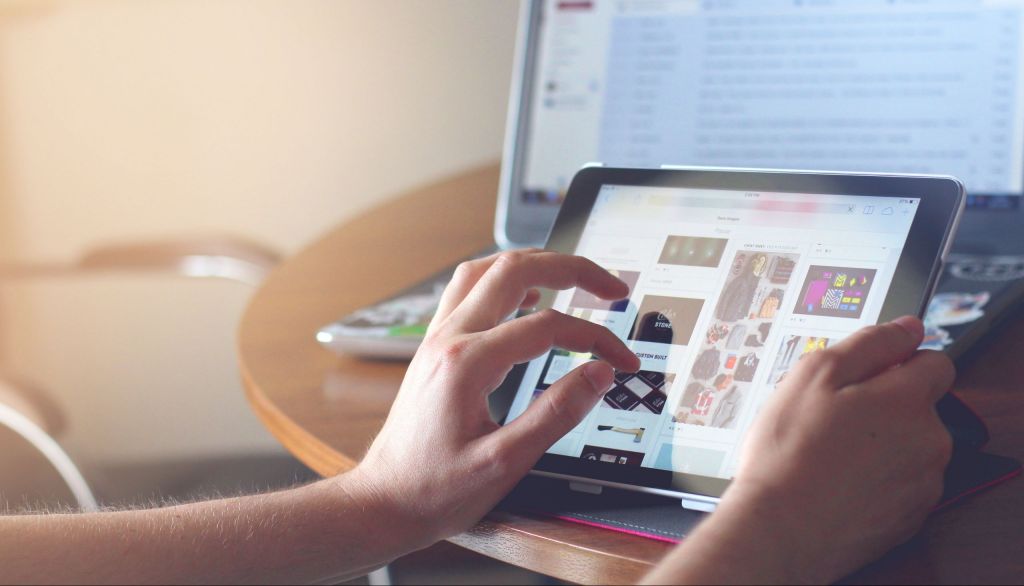 Company name
InCloud Co. Ltd.
Established
May 2018
Managing Director
Christopher Baek
Corporate Bank
Mitsubishi UFJ Shinjuku Shintoshin Branch
Address
2-2-4 Shibuya
Aoyama Alcove 405
Shibuya, Tokyo, Japan