Athena Demo units available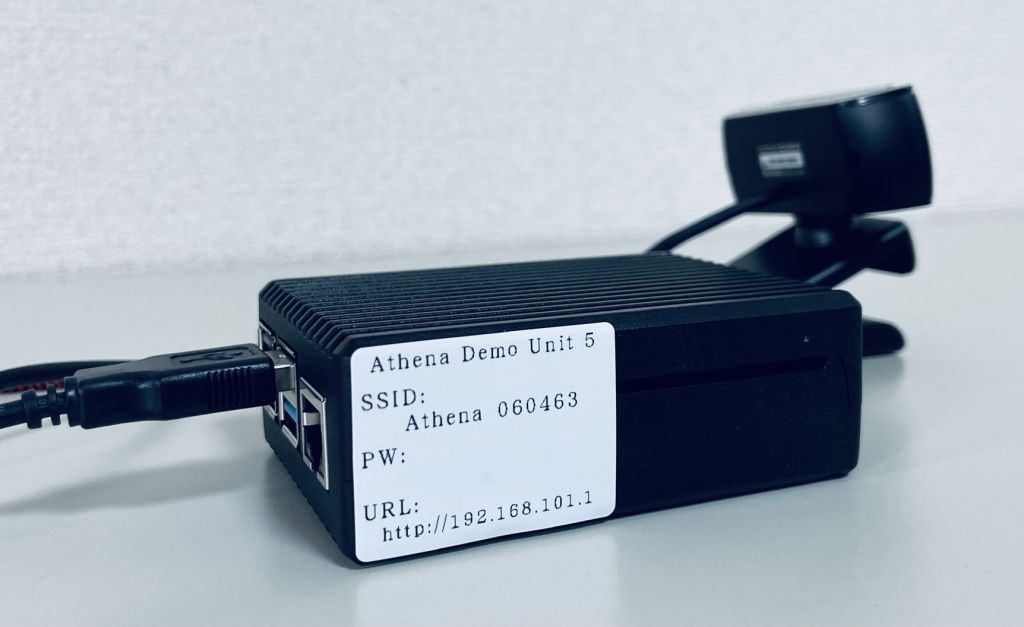 AI Seven segment digital display recognition system, Athena demo kits can be requested for hands on demonstrations.
Running on a Raspberry Pi 4 and acting as its own wireless access point, no internet access is required in order to run our demo unit. We will send you all the necessary hardware items and a startup guide to get you started with evaluating our system to see if it can be a valuable addition to your IoT solutions.
Included are:
Raspberry Pi 4 with Athena software
USB camera
USB-C cable and power adapter
Test digital display timer
Our custom software can be evaluated on our demo unit and can be ported to the hardware of your choice.